Patient Referral Program
In Appreciation of Your Loyalty & Support
Enjoy a meal at Manor Hill Tavern with a $50 Gift Card for every patient referred
As a way of thanking our loyal patients, we are giving $50 gift cards to Manor Hill Tavern this month for every patient referred to us.
Throughout the year, we have so many new patients sit in our chair because a friend, relative, neighbor, or coworker recommended us.
We appreciate each and every referral sent to us.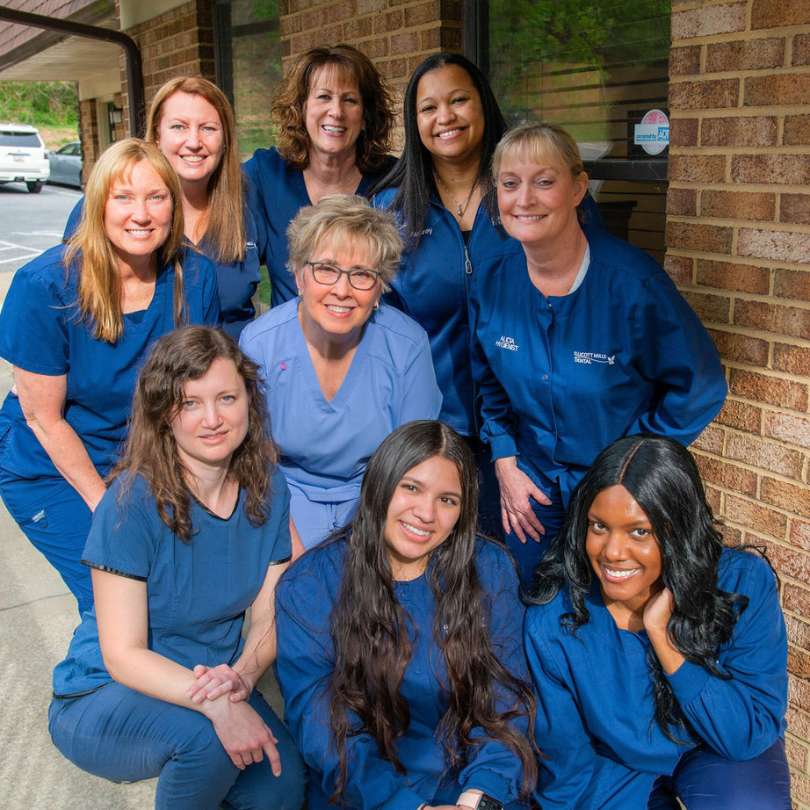 By submitting this form, you consent to us contacting your referral and letting them know that you referred them to Ellicott Mills Dental